Hello, I'm Dr. Taj, and I am the owner and primary dentist at Modern Family Dental Care. I love working here because we actually strive to make this a whole different place of experience where we form partnerships and really try to lead people to a more healthy lifestyle with different, wide-range of solutions. 
One cool fact about me is, well not really cool but, I'm just really a family man. And I actually study Krav Maga which is a self-defense system. And that's what I do when I am not working.
Hi, I'm Dr. Rogers. I am a general dentist here at Modern Family Dental Care. I'm originally from Connecticut. I graduated from Rutgers School of Dental Medicine, and I've been practicing for about two years now. 
The best thing about my job is helping people get out of pain, and fixing their teeth so they can smile proudly and feel better about themselves.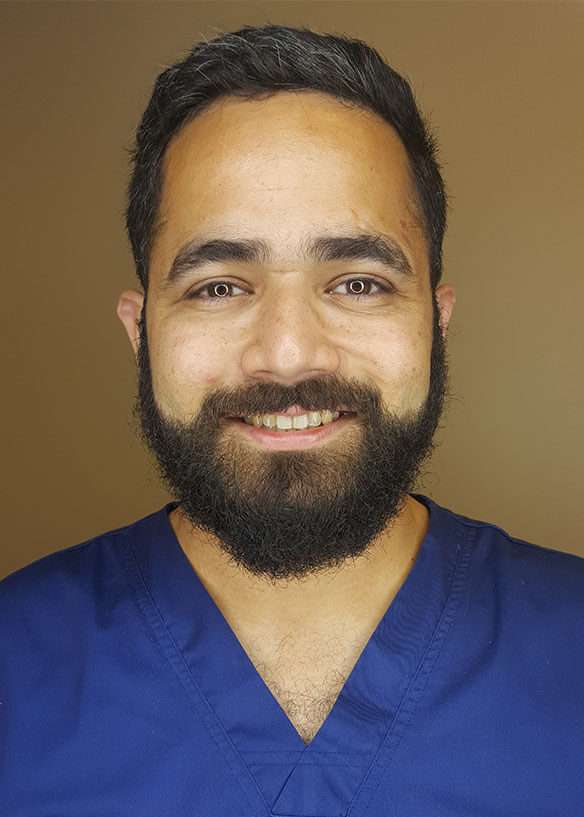 Dr.Pratheek Koneru (aka Dr. Teek) is a graduate from The Ohio State University College of Dentistry. Dr. Teek loves to help patients move toward their dental health goals and relive pain with the proper treatments. Dr. Teek enjoys outdoor activities. He is a great tennis player, practices archery, and loves to travel. Especially taking long road trips. When not watching football he loves to try new food places and cooking new dishes.
He currently resides in Uptown Charlotte. He has one brother that lives in Minneapolis and both of his parents live in Charlotte .
Dr. Teek loves to help patients feel comfortable in the dental chair to help overcome any anxiety they experience. Personally, growing up he had a lot of dental work. He can empathize with patients and he just want to help people achieve a healthy smile.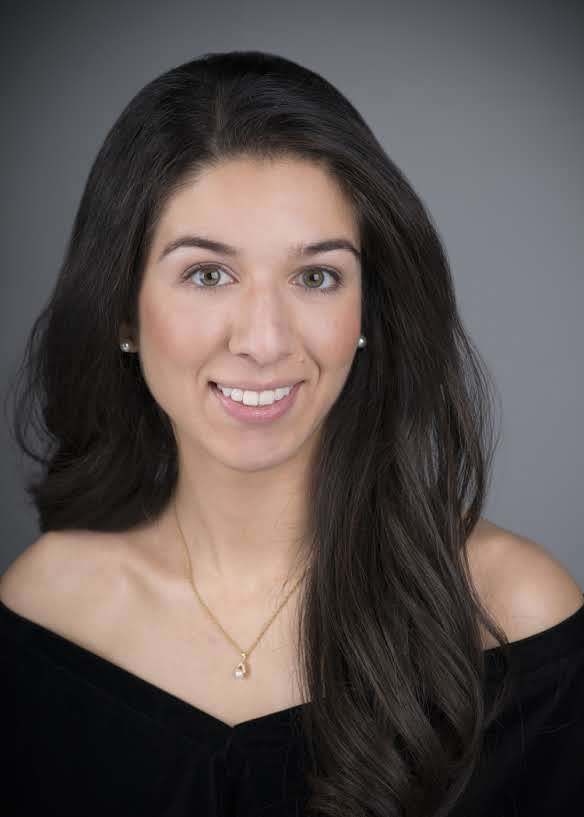 Modern Family Dental Care is excited to introduce Dr. Valerie Lemus. Dr. Lemus is a new Charlotte resident, having recently relocated from the Space coast of Florida. She is originally from Miami, Florida where she was born and raised. She received her Bachelor's degree in Biology from the University of Georgia and went on to earn her Doctor of Dental Medicine from the University of Louisville School of Dentistry.
Dr. Lemus will be working at our Concord office. Dr. Lemus is passionate about treating each patient as an individual, providing patient-centered care in a trustworthy and caring environment. Her patients can expect a thorough exam using the latest technology that will allow them to achieve excellent oral health. Dr. Lemus loves working as a team with each of her patients to understand their oral healthcare goals and help them to achieve it.
Dr. Lemus has also been a member of several service organizations including Academy of General Dentistry, Give Kids A Smile, Smile Generation Serve Day, Habitat for Humanity, and Project Focus. In her free time, you can find Dr. Lemus running after her Australian Shepherd. She enjoys hiking, traveling, and scouting out new restaurants with friends and family.
Hi. My name is Ashley. I am a Hygienist at Modern Family Dental Care. I've been in the field of dentistry for 13 years. And one of my favorite things about my job is getting to build personal relationships with my patients, and celebrating the little victories through their care and lives.
Hi. My name's Luci. I'm a dental hygienist here at Modern Family Dental Care. I've been here for the past two years. And I think my favorite thing about being a hygienist is being able to take that nervous or anxious patient and putting them at ease. Dental cleaning should always be easy and comfortable, and that's exactly what I'm here for.
I'm Nikki, I'm the service coordinator here at Modern Family Dental Care. My favorite thing about working here is being able to interact with the patients and get them scheduled in so they can have the best smile ever.
Hi, my name is Nina. I'm a dental assistant here at Modern Family Dental Care. I've been a dental assistant for a little under a year. I graduated from Rowan-Cabarrus Community College for Dental Assisting. And the most rewarding part of my job is getting to see that patient who had to come back for multiple visits, multiple procedures, to finally see their end result, and see that they're confident and they smile again. 
We're not curing cancer here, but we are definitely changing lives.