Modern Family Dental Care has been providing patients in the Concord, NC and Charlotte NC area with compassionate and exceptional dental care for more than five years now. Our comfortable atmosphere welcomes clients of all ages and can provide you with an array of dentistry options, from routine cleanings to complete dental makeovers. The qualified team, led by Dr. Taj Haynes, can help you reach the healthy and beautiful smile you have always wanted. Equipped with the very latest in advanced dental technology, our office also utilizes amenities your entire family can enjoy including an internet cafe, a video game room, and TV entertainment in our treatment rooms. Our entire dental practice's foundation is built with your family's comfort in mind, as we also offer flexible financial options, extended hours, a friendly knowledgeable staff, and a Charlotte emergency dental office.
For Your Comfort
When you walk into our office, we want you to feel like you are in your home away from home, and we have several amenities to ensure that. Aside from the TVs in our treatment rooms and Internet access, we also provide a coffee bar and free Wi-Fi access to everyone. Our emergency dental office in Charlotte, NC will ensure that you and your family can receive the dental relief you need at a moment's notice. We want you to forget you're at a dentist office when you visit Modern Family Dental Care!
A Clean & Safe Practice
If you've ever worried about cleanliness at any of the former dental offices you may have visited, we can put your mind at ease when you visit Modern Family Dental Care. We understand your concern and have intentionally gone above and beyond the dental cleanliness standards set by the American Dental Association (ADA) and OSHA. Our office is equipped with a designated area that includes a state-of-the-art sterilization station that uses the newest technology to disinfect every instrument. Each of our rooms is sanitized in-between patients and thoroughly inspected for cleanliness.
Thorough Patient Consultation
We want to ensure that each one of our patients is empowered to make informed choices when it comes to their overall oral health. During our consultation, we will thoroughly assess the condition of your oral health. Our dentists and friendly staff will then go over your consultation and inform you of your diagnosis and possible treatment options. Our intraoral dental camera will give our staff the ability to show you exactly what was seen in your mouth. We will also go over your complete medical history and current medications, so can be fully informed about factors that may affect the care we provide.
Training & Continuing Education
Our entire staff is completely trained, experienced and certified to provide each member of your family with the best dental care possible. We ensure our team is continually trained and certified with continuing education course, conventions, lectures and seminars. Every member of our staff is informed and trained on each new piece of equipment that enters our office and the emerging technology in the dental field.
Meet Dr. Taj Haynes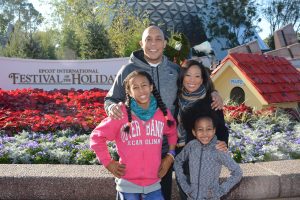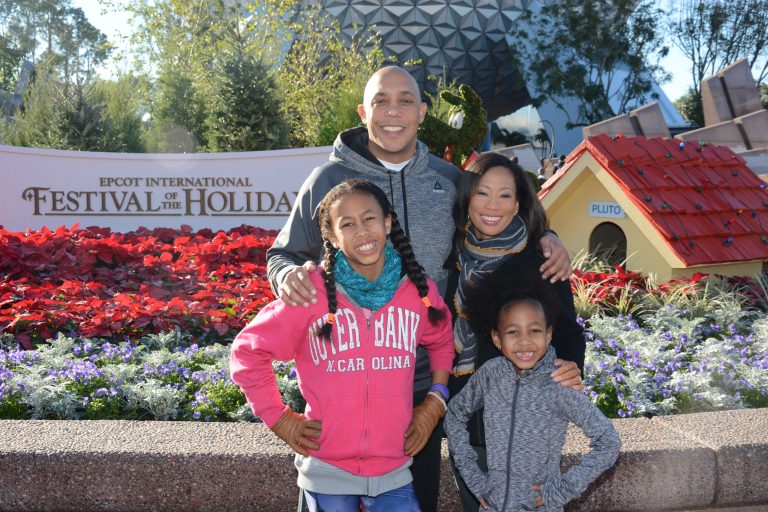 Dr. Taj Haynes is pleased to be a part of the Modern Family Dental Care team. He strongly believes in the practice's philosophy — Healthy Smiles. Healthy Family. Happy Life. His main goal is to educate patients on how oral health affects the body's overall total health. Dr. Haynes earned his BS degree in mechanical engineering before going on to the University of Pennsylvania School of Dental Medicine to attain his DMD degree. He is committed to excellence in dental care, and he routinely attends continuing education courses and seminars to keep up-to-date with the latest advancements in his field. This commitment to education, along with Dr. Haynes natural ability as a problem solver, will ensure that you receive the best treatment he can provide. Dr. Haynes loves being able to make a difference in the lives of his patients. In his free time, he enjoys spending time with his family.